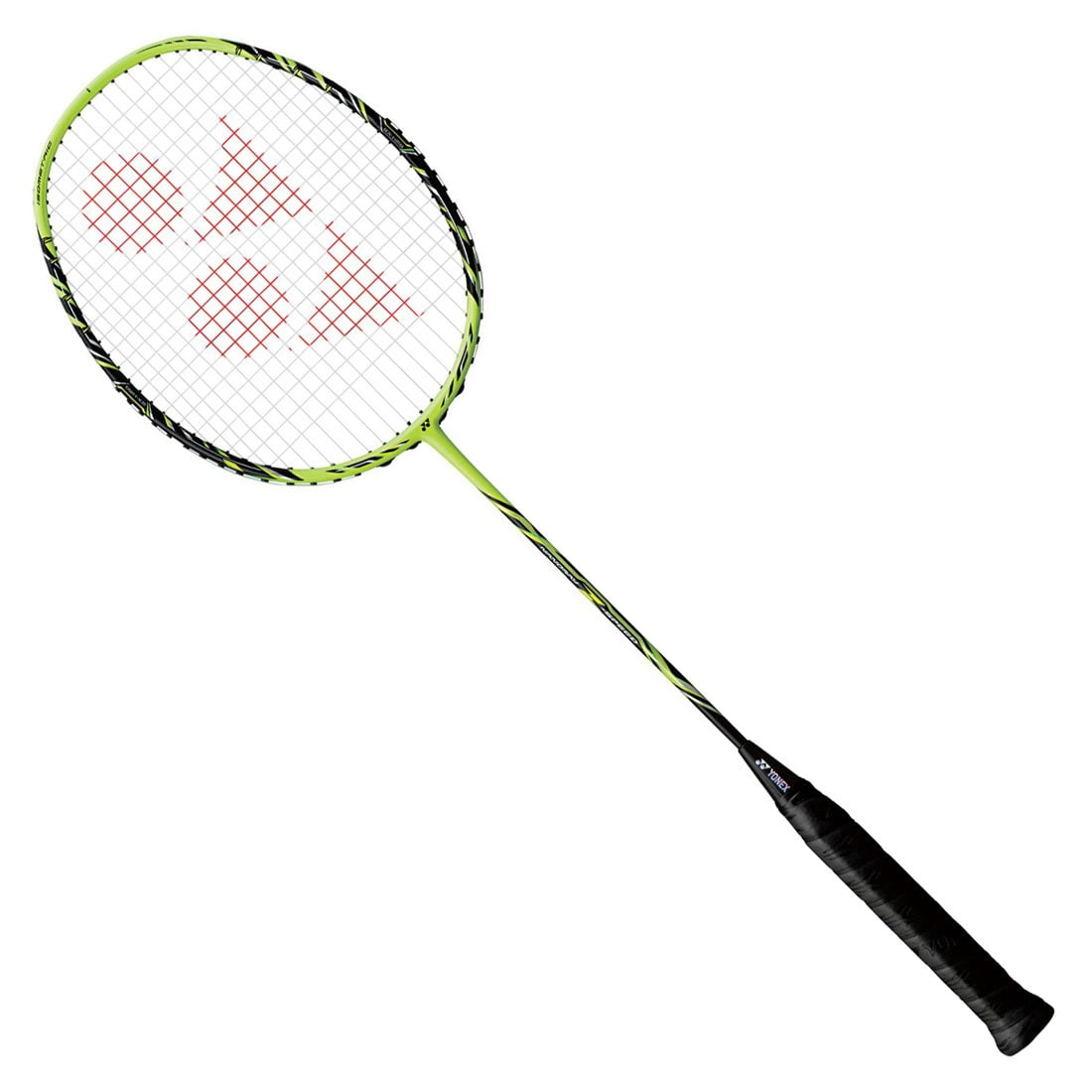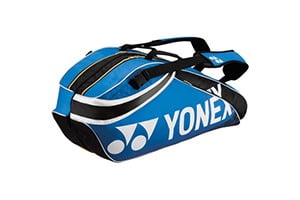 Badminton racquets, footwear, accessories and shuttlecocks from all the leading brands 
Yonex are still brand leaders in badminton with a lot of the major tour players using their racquets, however other companies such as Babolat and Karakal are now taking a share of the market.
The weight, balance and flex of a badminton racquet is so important. Our shuttles whether the Yonex Mavis – the most popular plastic shuttles on the market or feather shuttles and our large choice of grips enables every player to gain the most from their game. Our extensive range of all latest racquet technologies accommodates all players all of the time.
I T Sports
Unit 5, Tower Court, Oakdale Road, Clifton Moorgate, York YO30 4XL
Tel: 01904 693 163