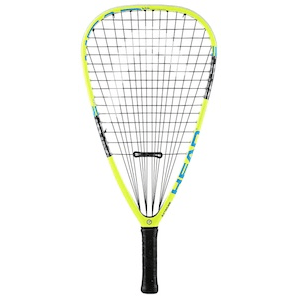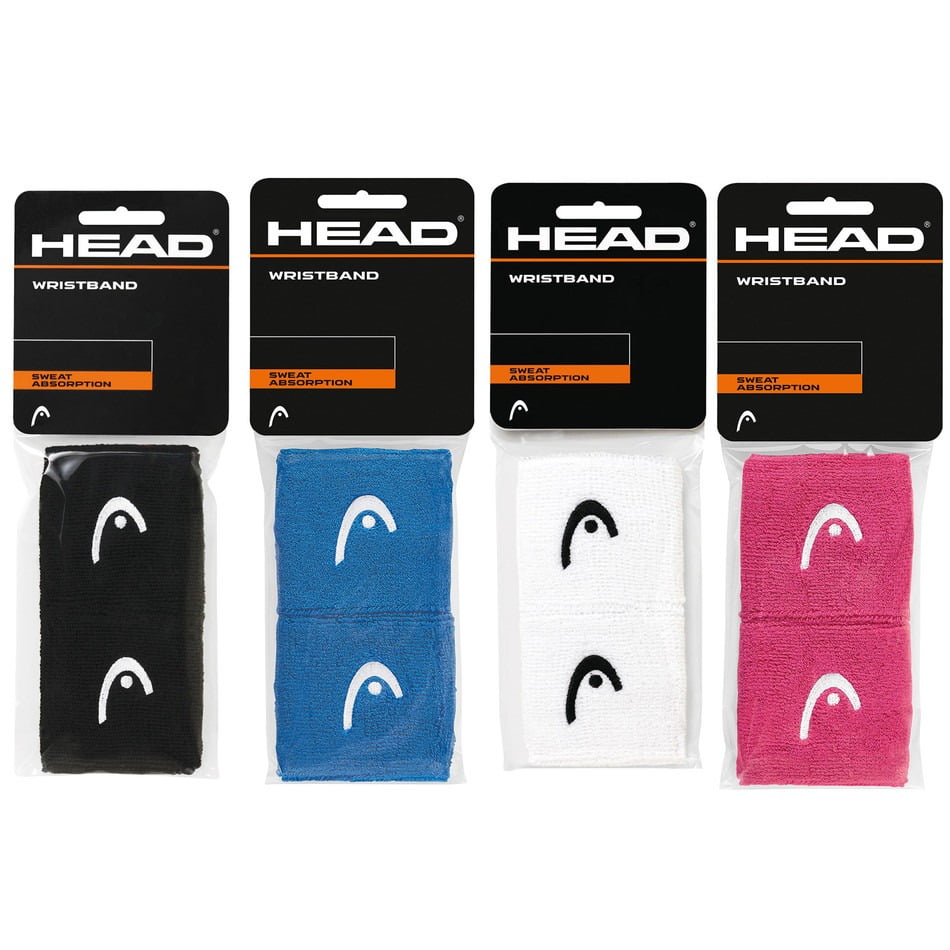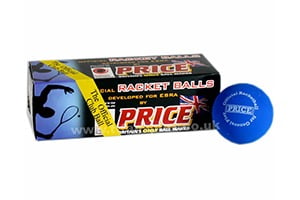 Racquetball racquets, footwear, accessories and balls from all the leading brands 
A thrilling sport, now really taking off and being endorsed by key tour players, this exciting sport is a game to get involved with.  
We stock all the latest brands and models.  The choice of racquets can be confusing but our well-trained team will ensure the weight, balance and type of frame is right for you. All accessories needed can be discussed, the different types of racquetball balls, strings, grips and footwear are all provided for you at IT Sports, everything under one roof.
I T Sports
Unit 5, Tower Court, Oakdale Road, Clifton Moorgate, York YO30 4XL
Tel: 01904 693 163